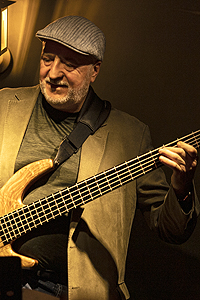 ---
---
SCORES & CHARTS
for small group, large band, small orchestra
---
- You are going into the studio and you are adding a string section or brass section to your song. Those musicians need to have the charts written out for them

- You currently have a vocal group and you are going to work on Cruise ships, and you must use the ship's house band. Previously you only worked with backing tracks.

- you have written a musical and it needs orchestrating.

- You have a covers band, and you frequently have dep musicians, who may not have time to learn the tracks.

- You have a rehearsed format for your songs and you need to have them transcribed for future projects

- You have written a song and your publisher wants a top-line written out.
arranging - scores - covers bands - cruise ships
GET IN CONTACT!!
And come and see the live band! Get involved in our FACEBOOK