TUESDAY
NOVEMBER 6
The WOODMAN Pub in HIGHGATE
@the_woodman2016
414 Archway Road, Highgate, N6 5UACar park at rear, access via Wood Lane
Tel: 020 8340 3016
Email: info@the-woodman.com
Paul Robinson on Drums (Eric Bibb, Nina Simon)
Chris Neill (Keys)
Riley Stone-Lonergan Sax. A featured player in the London jazz Scene, Award Winning player, ex NYJO.
Playing new Music and a few classic standards
SUNDAY
Tuesday 28 August
2018
606 Club, 90 Lots Road, Chelsea, London SW10 0QD
Music from Wax is Melting CD, plus some very cool Jazz Classics. with ROB HUGHES on Sax, PAUL ROBINSON on Drums, Chris Neill on Keyboards, TIM CANSFIELD on guitar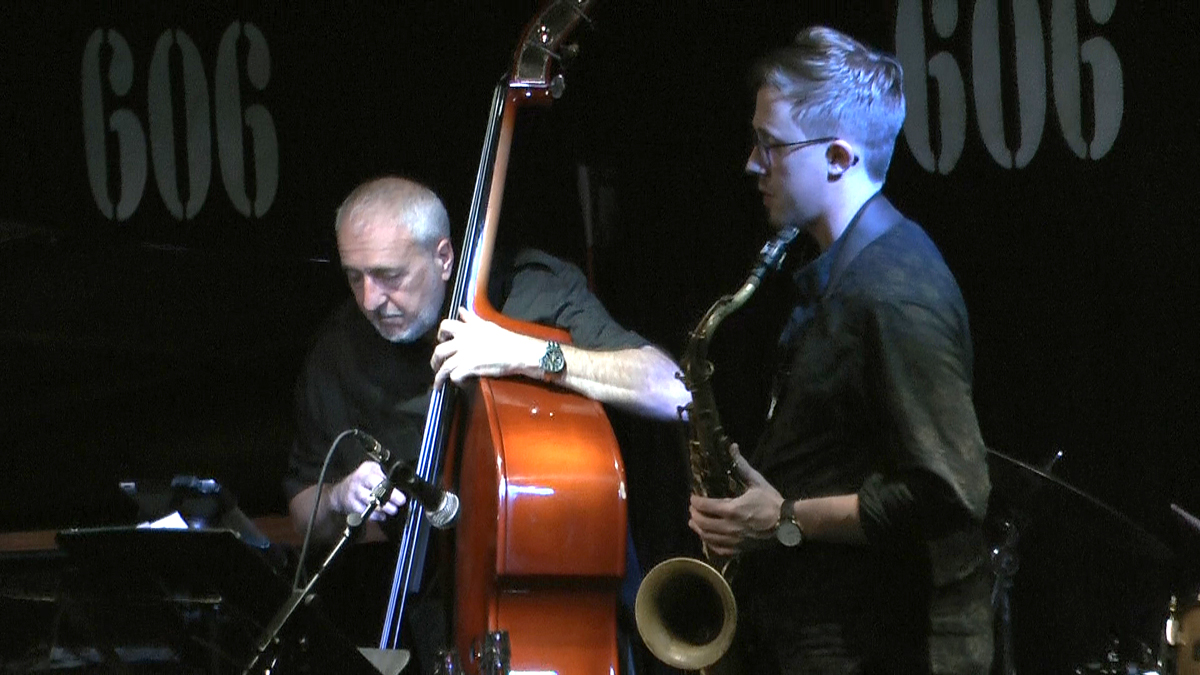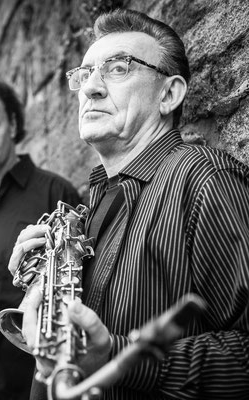 The Amazing FRANK MEAD joined us on Sax. Frank is one of miost soulful, and Funkiest Sax players in the UK. He has worked with Gary Moore, Paul McCartney, Squeeze, Paul Young, Bill Wyman, and Beverley Craven
Weston on a gig with me recently.